The FTIR spectrometer provides the unique possibility to acquire a complete far and mid IR spectrum from 8000 cm-1 to 400 cm-1 in a single step measurement in both absorbance and transmission mode.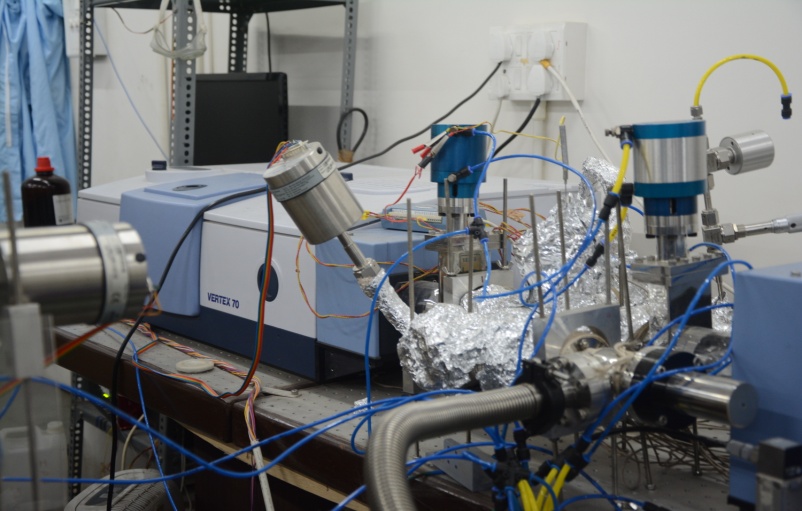 Whether facility is open to external users? :
No
Devices and Interfaces Lab, Transit building, 2nd Floor, IIT Bombay, Powai, Mumbai-400076.
Convener/Incharge Name : Prof. Shaibal K. Sarkar,
Dept, of Energy Science and Engineering.