Location and Date:
Wednesday, January 20, 2016, 10:00 am, LA 302
Abstract
An efficient, resilient, and financially robust power sector is essential for India's growth and poverty reduction. Yet many parts of the country have poor availability and quality of power. Nearly 250 million Indians live without electricity. The needs of consumers and enterprises in urban areas differ from rural ones. The power industry and experts recognize that the key to reform lies in electricity distribution. This lecture will showcase results from efforts in India and other parts of the world to suggest possible ways forward. Some technological pathways illustrate how the goals of meeting consumer expectations of service versus utility constraints in the short term can be triaged to find a way forward for the entire sector.
About the speaker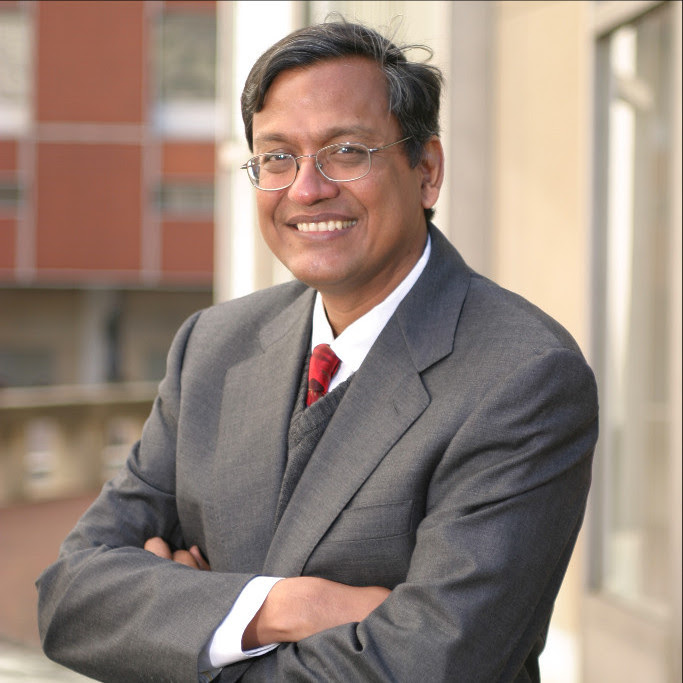 Vijay Modi is Professor of Mechanical Engineering in the School of Engineering and Applied Science at Columbia University and a faculty member at the Earth Institute. He is also the Director of the Sustainable Engineering Lab. He has been a member of the UN Secretary General's High-Level Task Force on "Sustainable Energy for All" and currently leads the UN Sustainable Development Solutions Network working group on Energy Access for All. Professor Modi's areas of expertise are energy resources and energy conversion technologies. He is currently working closely with city and national agencies and utilities to understand how energy services can be more accessible, efficient and cleaner.