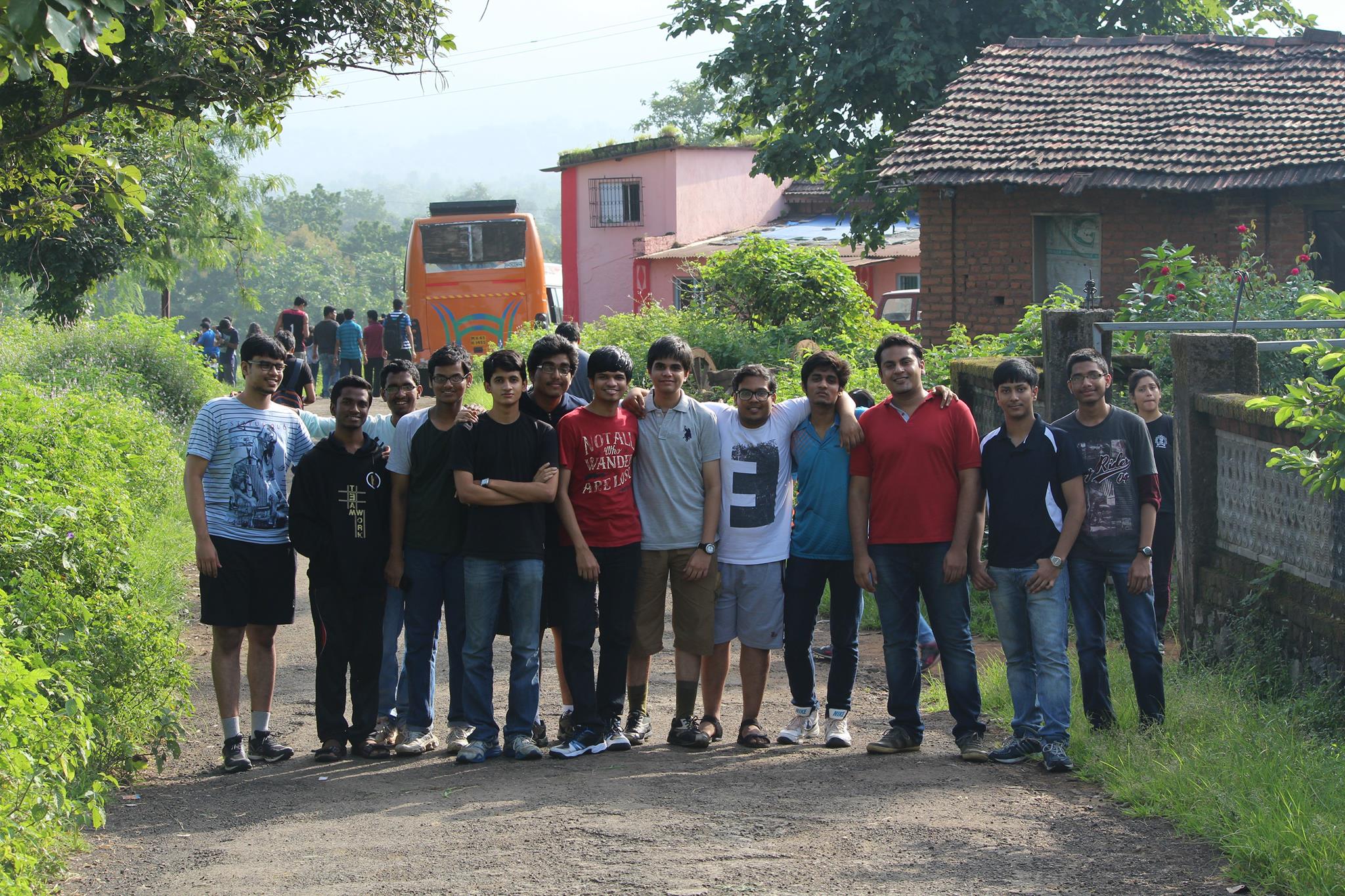 In an event coordinated and planned by Energy Student's Association, 70 students from the department trekked all the way to the top of Bhimashankar temple on 25th Sep '15. Bhimashankar temple is an ancient shrine situated in Sahyadri hills in the state of Maharashtra and is located about 100 km from campus. The trek for the temple starts from base village Khandas, and is about 4 hrs long.
The area is surrounded by lofty peaks, dense forests and is also the source of River Bhima. There is also Bhimashankar Sanctuary where variety of birds, flowers and animals can be seen.
Students showed great enthusiasm and determination throughout the trek. The trek was followed by a rejuvenating visit to a waterfall 1 km from the temple. The trip ended on a high note with a fun-filled night bus trip to campus.
The event was planned with the motive to break the ice between the freshers and senior students of the department.